Hone's Deep
To say things have been a little busy around these parts would be a gross understatement, Rizzo and I have become home owners. I've now achieved a whole new level of commiseration with my peers and looks of puzzling bewilderment from those turks a few years my junior.
Ladies and Gentlemen, welcome to modestly named Hone's Deep: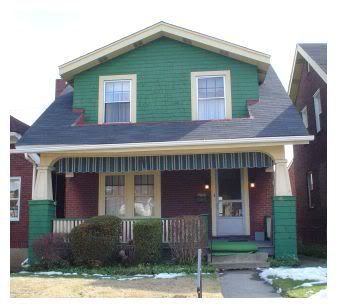 To celebrate the final signing, the lady and I hit Jo Jo's on the way to our new digs: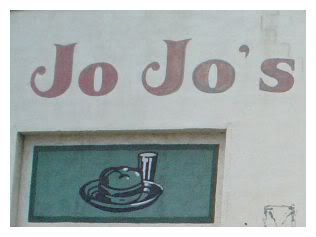 The fear, confusion, mild hangover and the sudden realization that I have just acquired a good 30 years of debt is quite apparent as I prepare to dig into my bacon, egg and cheese sandwich and home fries:
Rizzo in between the great inner contemplations of tax assessment and having to pay for garbage pick up, mowed down one of the tastier lookin' burgers I've seen in quite awhile: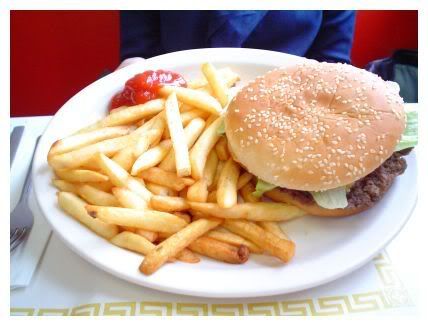 Since all the records are in boxes and in one form of transit or another, I grabbed a bag of mix tapes for the for this week's back and forth transit mayhem. Here's an homage to the jammage that's keeping us going (and keeping us from killing each other) :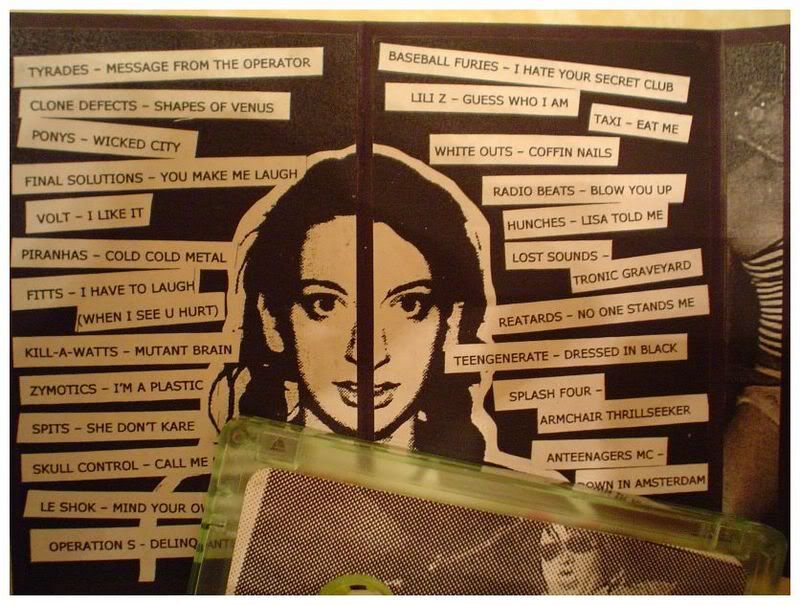 From Hot Tub Eric in Memphis: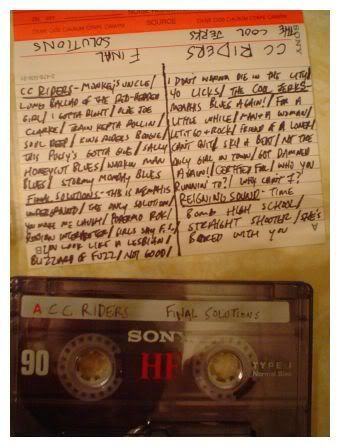 From Henrik in Sweden:
From Rob T. in Pittsburgh:
Along with two more of my own:
Hopefully next time I'll be back with a
joint
that the holly jolly
Sebak
hasn't scooped us on.
Posted by
HONE
Labels: breakfast, burgers, diner, jojo's, memphis, metal, mixtapes, pittsburgh, sweden